3-in-1 Multifunctional Pen
Subscribe to get super early bird price!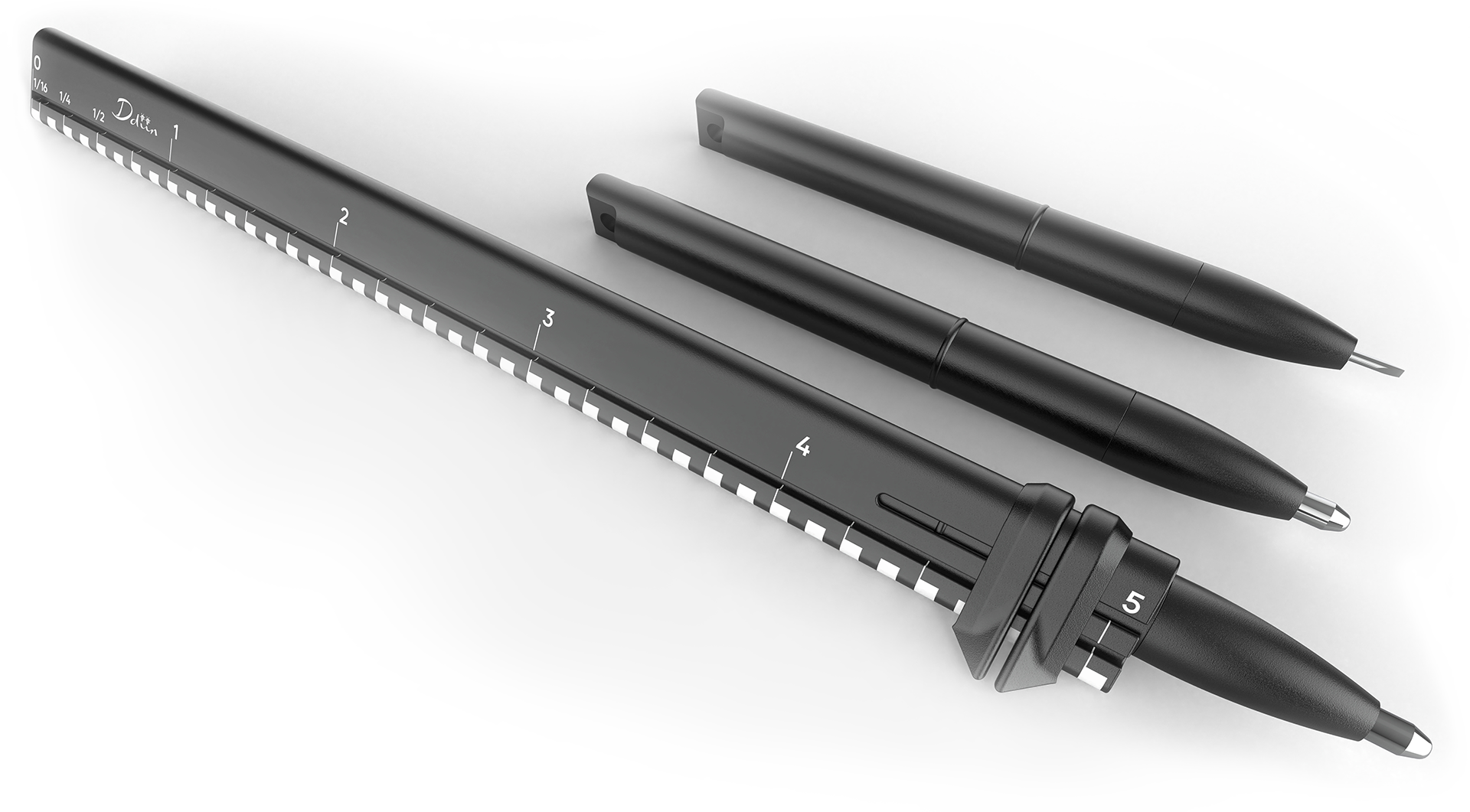 .3-in-1 multifunctional pen is an everyday carry
.Measurement pen provides great precision
.Highly portable and multifunctional pen
.Anti-roll and ergonomic Design
.Lead-free and corrosion protection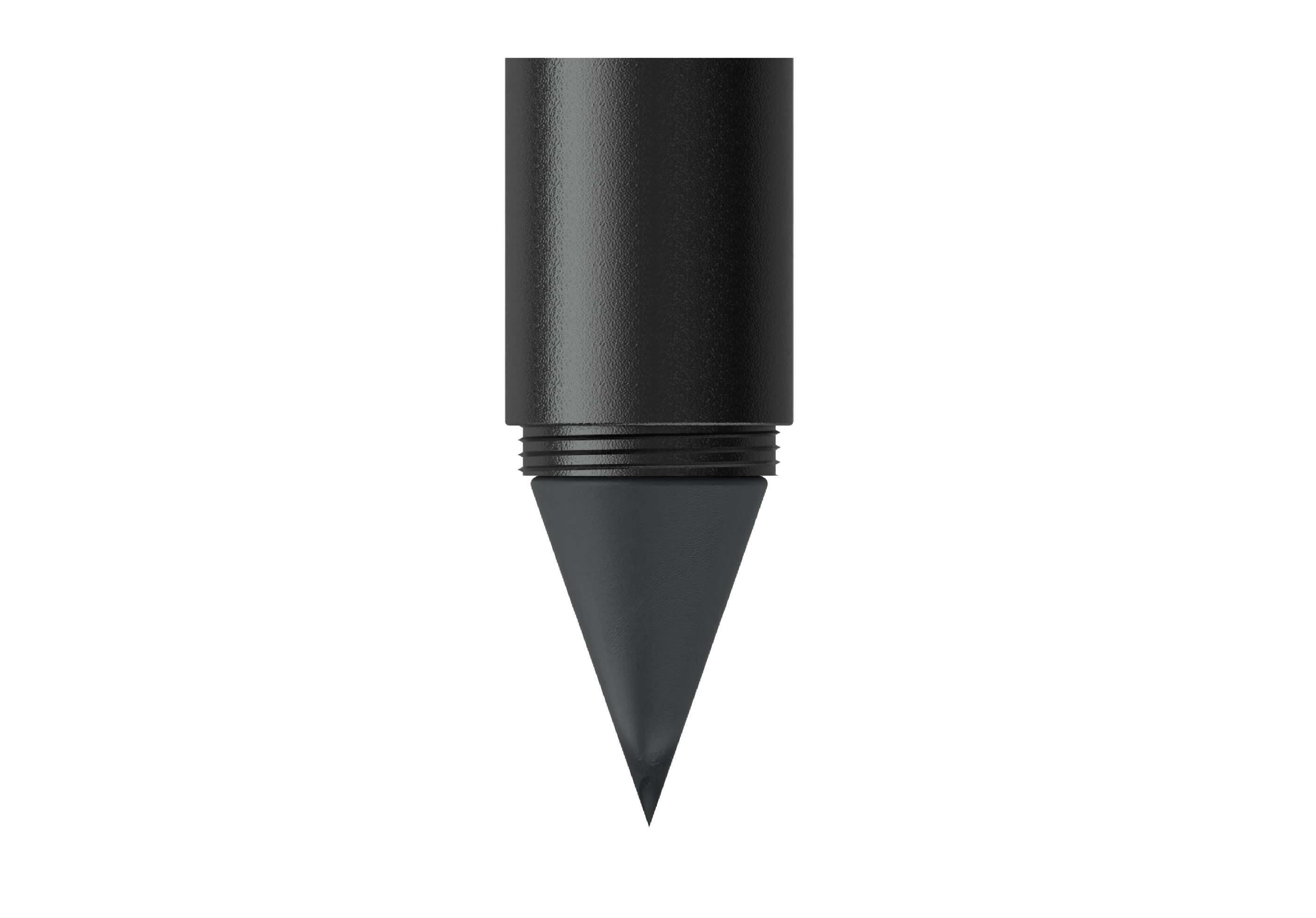 Erasable, versatile, useful for everyday usage.
Can be used to cut anything you want.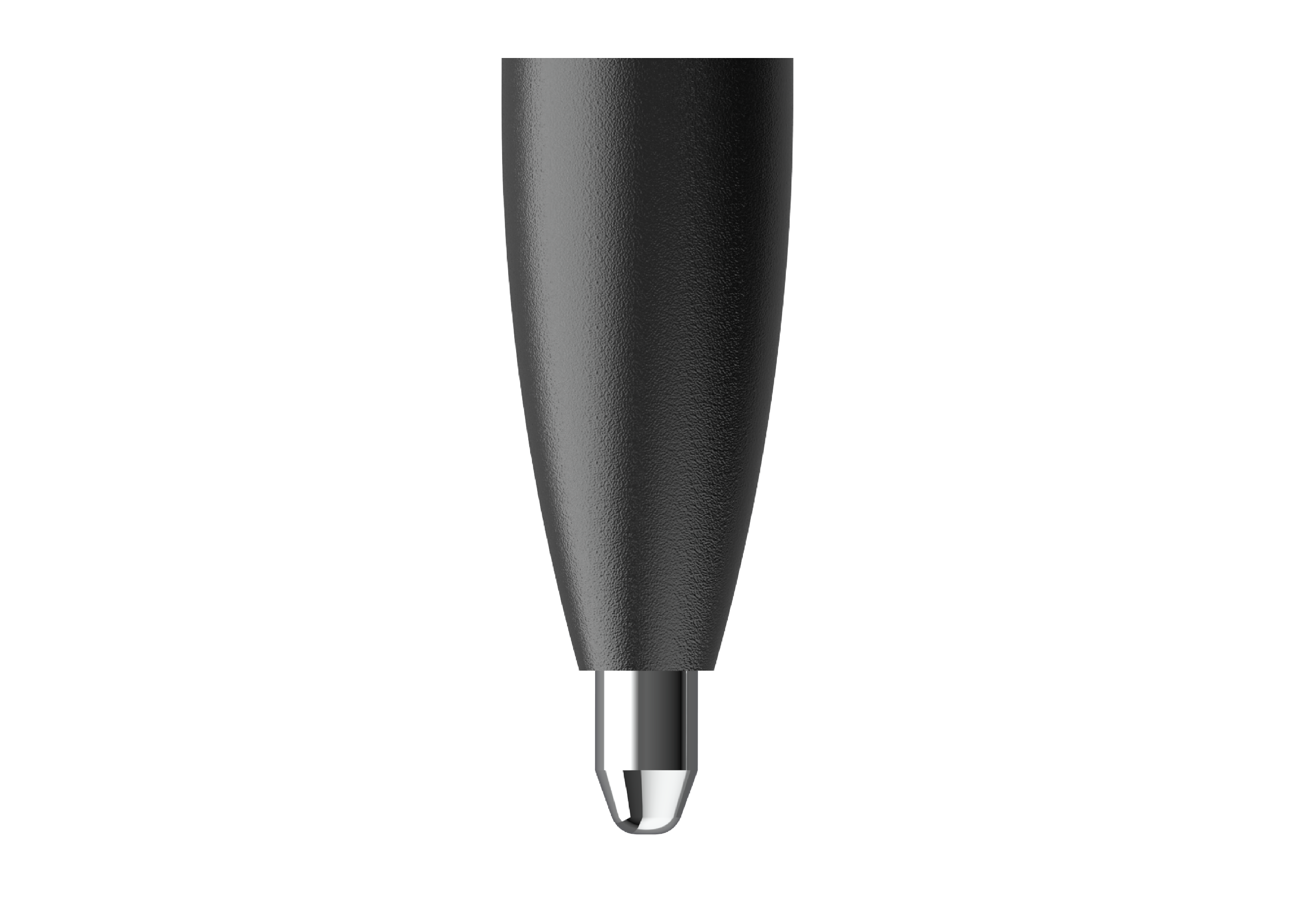 Best ink flow while using the common D1 refills that are readily found in the market.

Error-free measurements for the Imperial units and the Metric units.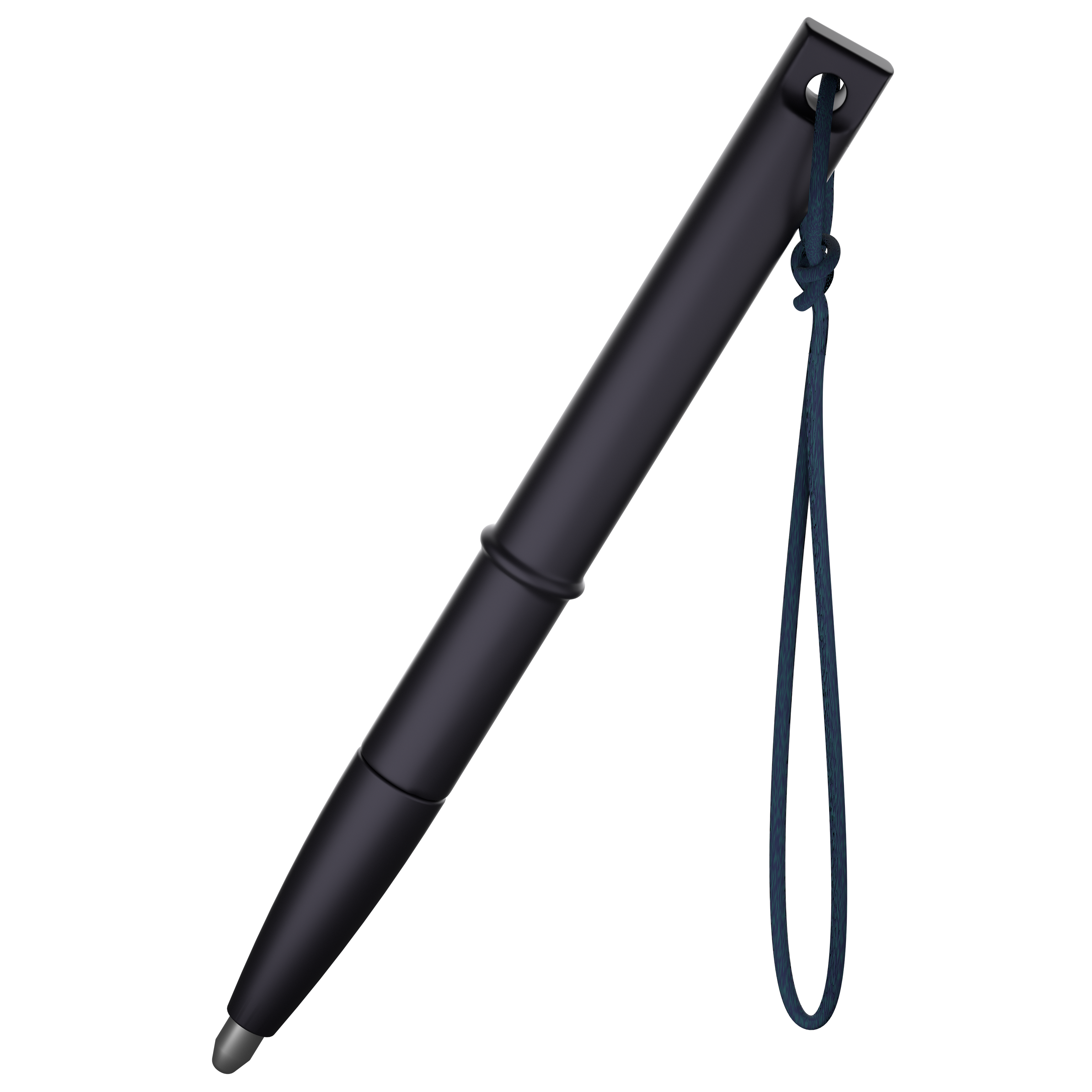 A hole near the end of the body of the pen is purposely designed for use along with a lanyard.
Anti-roll & Ergonomic Design

The distinctive flat sides can stop pen-rolling effectively. And the triangle design is easy to grip.
Can my writing be erased if I was using the graphite tip?
Yes! The graphite tip is just like any other graphite and can be erased with a regular eraser.
Is it really possible to do measurement?
Do you ship internationally?