ddiin
Exlicon Stainless Steel Designer Disc
Sale price Price $13.00 Regular price $13.00 Unit price / per
INCLUDE:
Stainless Steel Designer Disc
A good tool for mandalas lover for drawing grid before you draw.
It is your all weather and all design friend that you can put to use to explore your creative dimensions. Exlicon adopts to a futuristic approach and allows you build onto your designs with Exlicon stainless steel disc that has a range of 10,12 and 14 degrees for all chamfered holes that are an excellent partner in making large complex grids.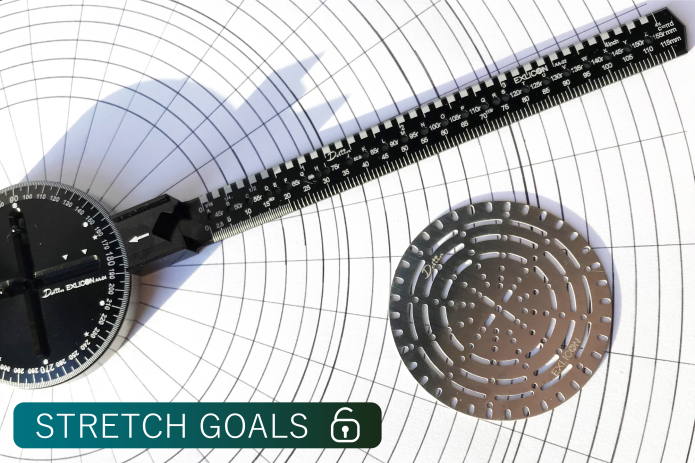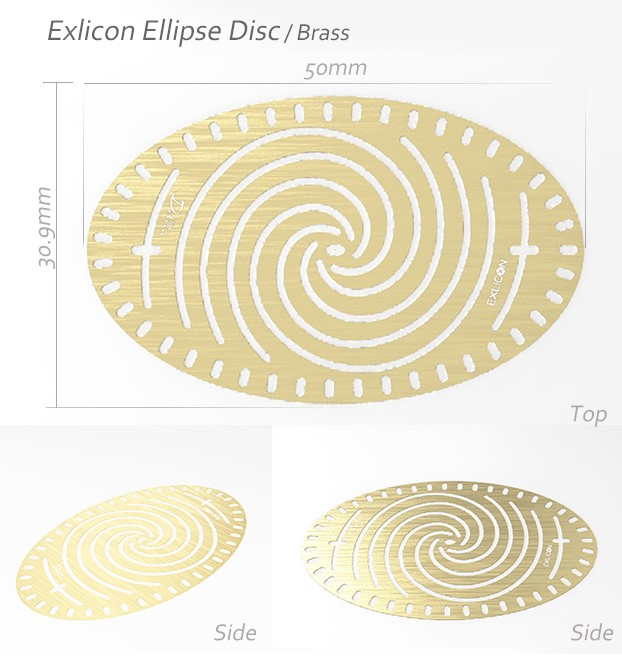 The Exlicon disc has a range of 10 degrees for outer line and draw golden spiral easily.
Made with brass, ellipse disc comes with unbreakable durability that is lightweight and portable.

Following the success of Magcon, we have spent a year refining and improving on that design to create the Exlicon that we are offering you now.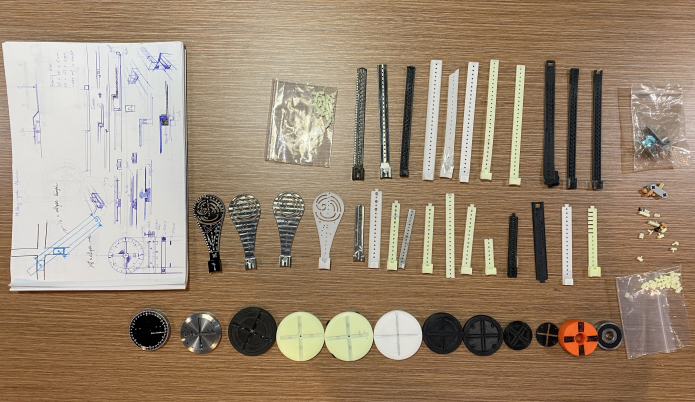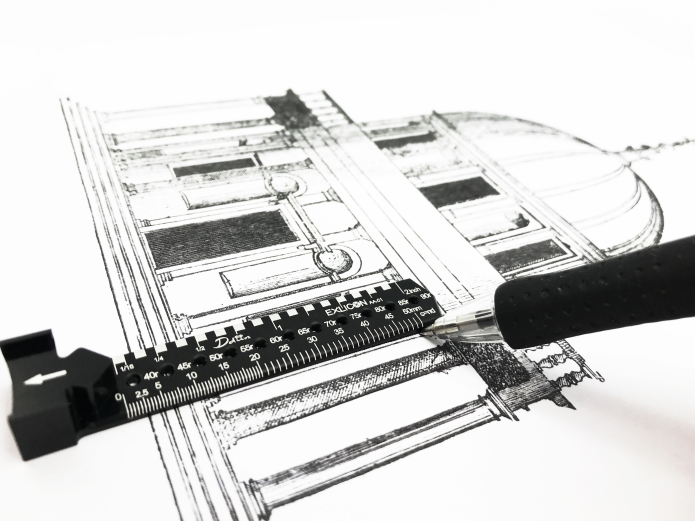 Exlicon's convertible, durable, and user-friendly design is not just limited to the use of professionals but is also for students who are keen on doing art. If you are an artist, architect, designer, or an art enthusiast, Exlicon is the masterpiece that you must have for your art to be precise, beautiful and unique with absolute effortlessness.